There are lots of different fashion hairstyles that you can try out this autumn, depending on what look you're going for.
One of the hottest hairstyle trends for autumn is the classic bob. The classic bob is a timeless style that anyone can wear regardless of age or face shape. Besides, it is chic and stylish and can be worn casually and formally. This style works great on all hair types and can be worn both straight and curly. For a more modern take on the bob, try an asymmetrical style with shorter layers in the front and longer layers in the back. You can also add a fun texture to your bob with braids, curls, or waves. You can also experiment with different hair colors and highlights to create a unique look. It will help to add some dimension and interest to your hair.
Another great option for autumn is the half-up, half-down style. This look can be worn with both straight and curly hair and is a great way to show off your pretty face.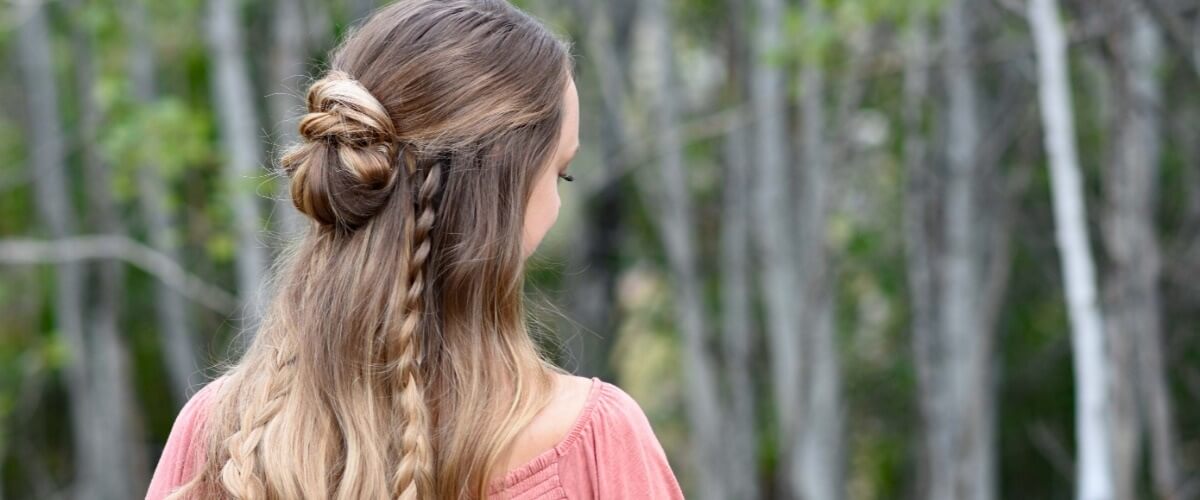 One more popular option for autumn hairstyles is the braided look. It is a perfect way to add texture and interest to your hair and can be worn casually and formally. They're also great for summer weather.
If you're looking for a more relaxed hairstyle for autumn, consider the loose up do or messy bun. These styles are perfect for days when you want to pull your hair back but still look chic.
Remember that how you care for your hair can also make a big difference in how it looks and feels. Be sure to use a good shampoo and conditioner, and give your hair some extra hydration with regular deep conditioning treatments.
What accessories can I add to autumn hairstyles?
One of the great things about autumn hairstyles is that they can be accessorized with a variety of different items.
Many different accessories can be added to autumn hairstyles to give them an extra bit of flair. Headbands, scarves, and clips are all great options for accessorizing your hair in the fall. Hats are also a great way to protect your head from the cold weather and add a bit of style to your autumn hairstyles. If you're looking for something more unique, try adding a clip with flowers or leaves to your hair.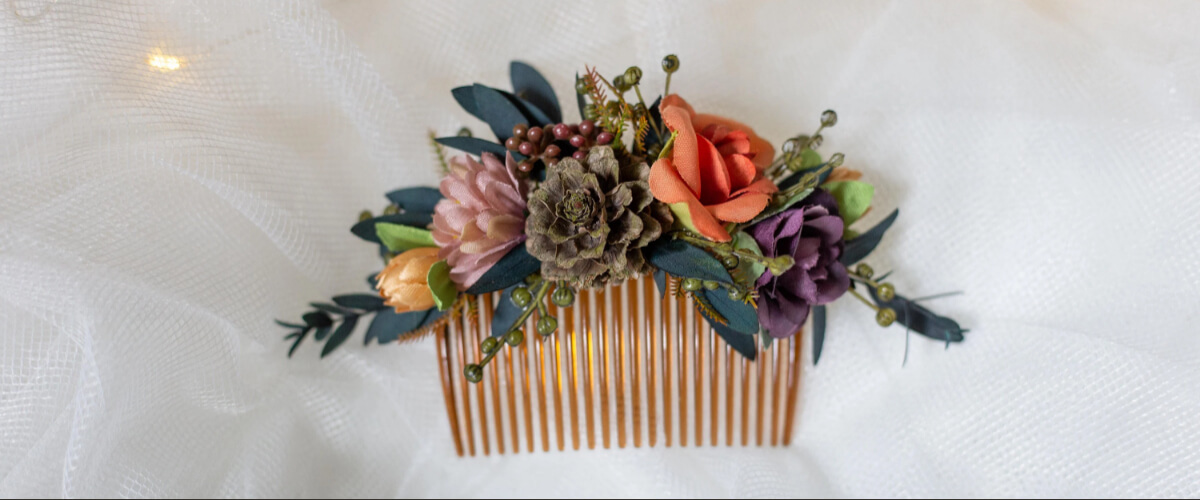 Do people often color their hair to create an autumn hairstyle?
One of autumn's most popular hair color trends is to go for a more natural look. It can be achieved by using colors close to your hair color or by choosing a shade that compliments your skin tone.
If you are looking for a more dramatic change, you can always go for a completely new hair color. Some popular choices for autumn include burgundy, copper, and blonde. Auburn is especially popular for autumn, as it mimics the shades of falling leaves.
If you want to experiment with different hair colors, consider using highlights or lowlights to create an autumn-inspired hairstyle. You can also add a touch of color to your hair by using temporary hair color sprays or coloring your hair with semi-permanent hair color.
No matter what route you choose with your hair color, make sure you use a quality dye and follow the instructions carefully to avoid damaging your hair.